Wine Club Pick-Up Weekend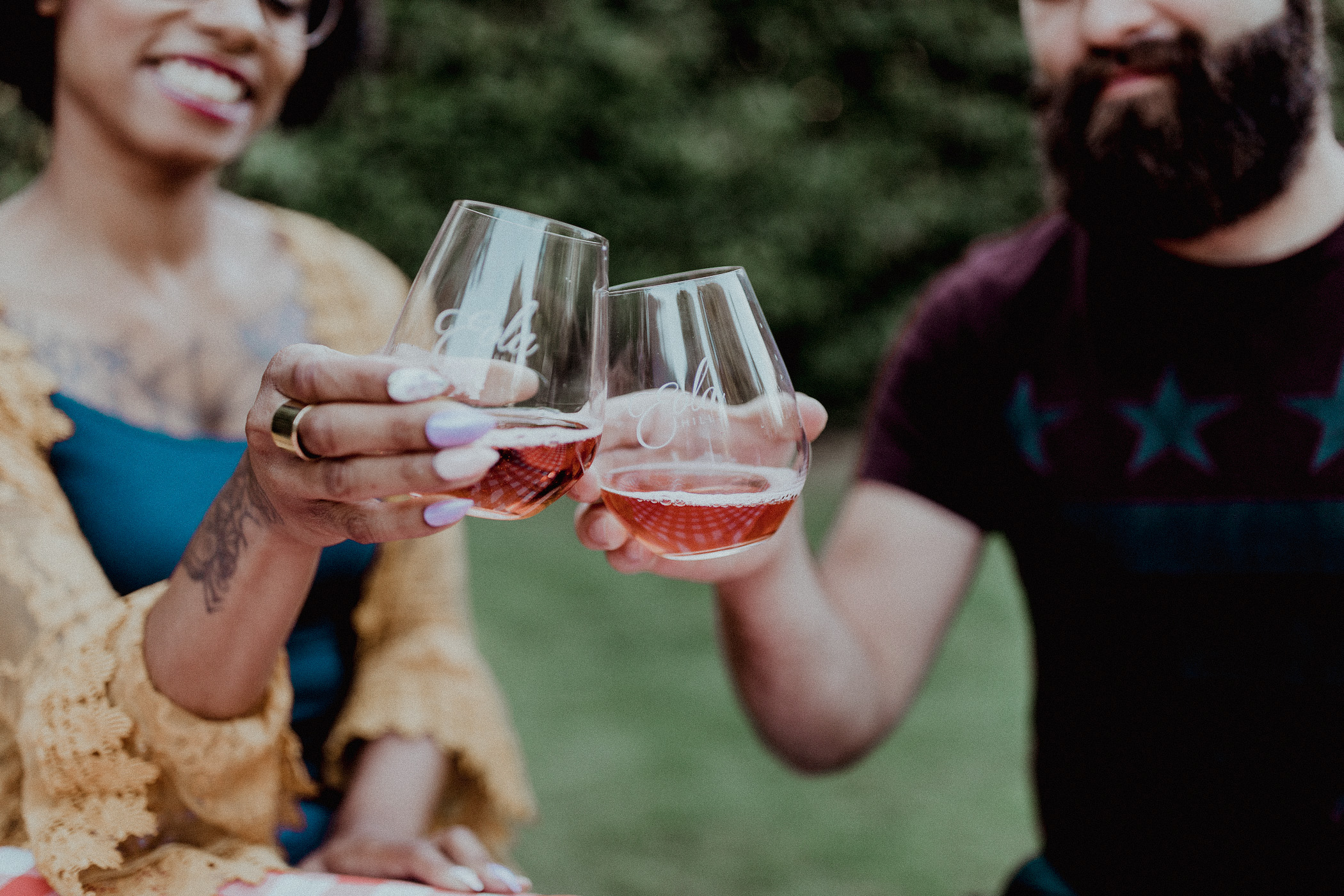 Our Eola Hills Wine Cellars (Rickreall, OR) will be closed to the public all weekend for our Spring Wine Club Release. We are delighted to launch our first allocation under our newly structured Eola Hills Wine Club! We plan on celebrating in spring style with fabulous releases and exclusive bottlings just for members. There is still time to join our Wine Club community and enjoy private events, exclusive wines, and special savings and discounts on wine, shipping and more.
*Please note, our Legacy Estate Vineyard Tasting Room will be open to the public all weekend for flights and vineyard views. Reservations are encouraged, but walk-ins are welcome!
*If you are an Eola Hills Wine Club Member, please remember to pick a date and timeslot and send in your RSVP to this private weekend event. Questions? Contact our Wine Club Coordinator.