At Eola Hills, we love nothing more than sharing excellent wine with good friends in a beautiful setting paired with a delicious menu. Our exclusive Twilight In The Vines dinners are the perfect showcase of this passion featuring gourmet evenings that highlight our locally crafted wine – all accompanied by performances from top-notch musicians and set amongst our scenic vineyards in the Eola-Amity Hills.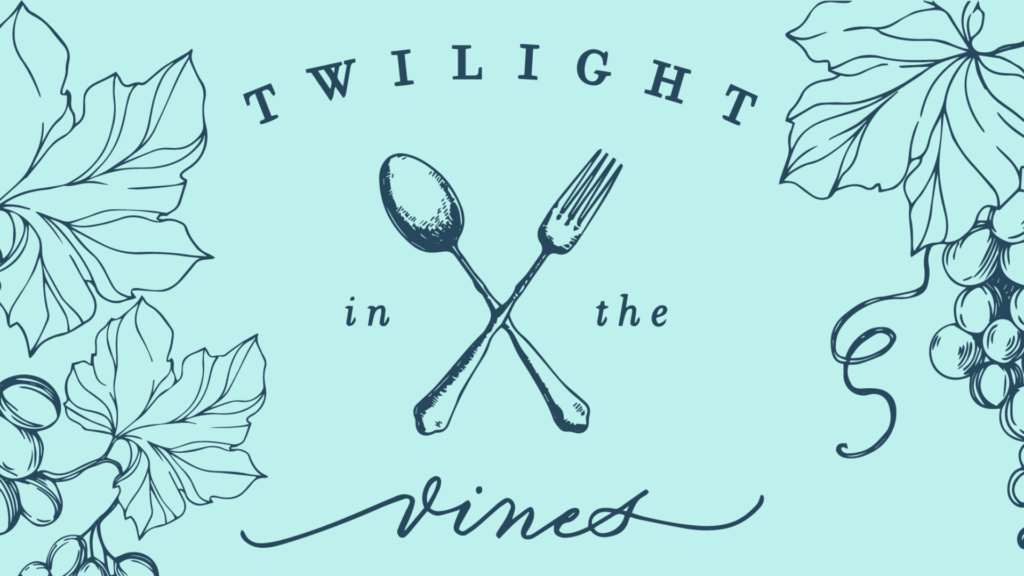 2023 Schedule:
Join Eola Hills at Legacy Estate Vineyard on July 14, 2023 for a seated four-course, catered dinner while enjoying the sounds of live music. This elevated night in the Eola-Amity Hills is sure to be one of the sweetest summer nights in wine country!
Date: Friday, July 14, 2023
Time: 6:00pm-8:00pm
Tickets: $95 / $80 (Wine Club Members & Shareholders)
Twilight In The Vines Tickets Include:
Seated Experience At Our Farmhouse Tables Beside Legacy Lake
Gourmet Catered 4-Course Dinner Paired With Eola Hills Wines
Live Music
Exclusive Wine Specials
Performing Artist: Orvil and Mike
Catering by Better Than Mama's (https://www.btmgourmet.com/)
The Four-Course Menu:
Prosciutto Melon Skewers.
Kale Goddess Salad.
BBQ Pork Ribeye Steaks, Grilled Zucchini Spears, Edamame Corn Succotash and assorted dinner rolls.
Strawberry Lemon Tres Leches Cake.
Please reach out to Events with any questions.