At Eola Hills, we love nothing more than sharing excellent wine with good friends in a beautiful setting paired with a delicious menu. Our exclusive Twilight in the Vines dinner series is the perfect showcase of this passion featuring gourmet dinners that highlight our locally crafted wine – all accompanied by performances from top-notch musicians and set amongst our scenic vineyards in the Eola-Amity Hills.
This Summer of 2021, we invite you to experience our exclusive Twilight In The Vines wine dinners as a gourmet Picnic Series showcasing our sustainably crafted Oregon wines together with incredible local food and live music. Join us for these three-course paired picnics lakeside at our Legacy Estate Vineyard – complete with musical performances from some wonderful Oregon artists. These are sure to be some of the sweetest summer nights in wine country!
Twilight In The Vines Picnic Series Tickets Include:
Private Seated Picnic Table Beside Legacy Lake
Gourmet Catered 3-Course Dinner
Complimentary GoVino Wine Glass
Glass Of Wine Included (Wine By The Glass or Bottle Available For Purchase)
Live Concert
Exclusive Wine Specials
$95 Per Couple | $75 For Wine Club Members & Shareholders
Email tastingroom@eolahillswinery.com to inquire about menu accommodations for allergies and dietary restrictions.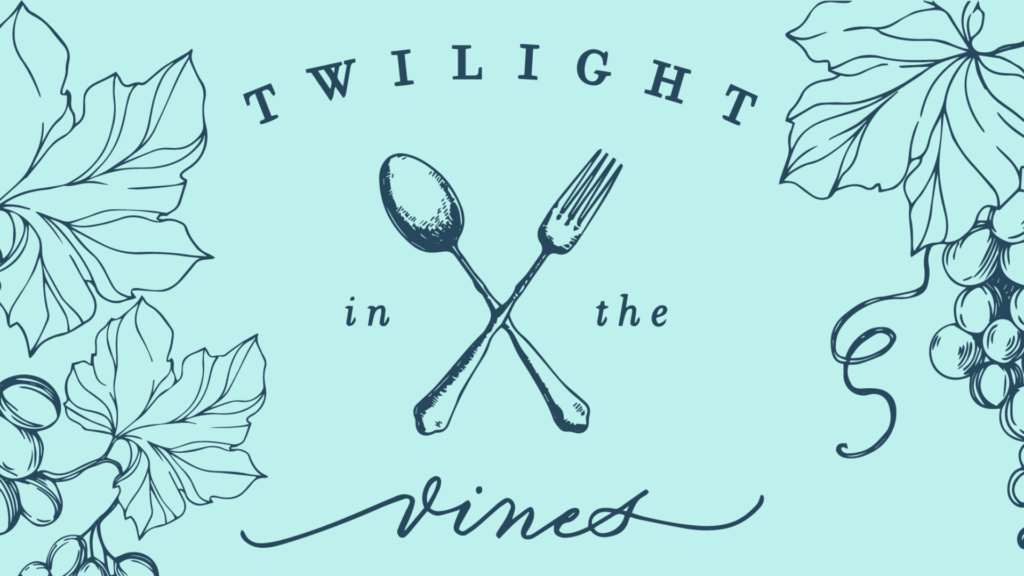 2021 Schedule:
June 19th Featuring Haley Johnsen & Band – Book Now!
The Menu
First Course | Grilled asparagus and prosciutto salad with garlic croutons, olive oil tossed arugula, warmed goat cheese, aged balsamic drizzle
Entree Course | Fresh baked focaccia bread, drizzled with basil oil. Mesquite grilled hanger steak with whipped parsnip puree, crispy brussel sprouts, truffle crema.
Sweets | Mason jar chocolate pot au creme with local strawberry conserva and shortbread cookie.
Tickets:
$95 Per Person ($75 For Wine Club Members & Shareholders – up to 2 discounted tickets per event)
20 Total Tables Available (Seating Parties of 2-6 People)
*Additional tables may be added based on interest and as regulations open up.
The Details:
Each party may book a table that can seat between 2-6 people (from max of two households). Tickets are $95 per person ($75 for Club Members/Shareholders – up to 2 tickets). Club Members and Shareholders must use the email address associated with their Eola Hills membership/account in order for the discount to apply. Group tickets MUST be purchased together in order for your table to be reserved. We are unable to combine tables after your tickets have been purchased.
Safety Measures & Guidelines
This is an outdoor, socially-distanced event. In order to follow state and local regulations, we require all individuals who work for, volunteer with or visit our establishment comply with the statewide face covering guidance, party size limits and physical distancing recommendations between different parties. We will be making extra efforts to ensure your experience is free of worry and concern through extra disinfecting measures and enforcement of recommended guidelines. At Eola Hills, we want all guests to feel safe and comfortable. If you are unable to follow the posted regulations for Eating and Drinking Establishments, you will politely be asked to leave and encouraged to visit at a different time.
Please reach out to our Tasting Room with any questions.