Bring your life of adventure to the Willamette Valley for an overnight campout featuring a seven-course wine dinner crafted in the outdoors, plus stargazing, hiking and more.
With Eola Hills' epic vineyard and valley views, hiking trails through our rolling hillsides, and lineup of award-winning Oregon wines, we are excited to launch this first-ever campout for campervans.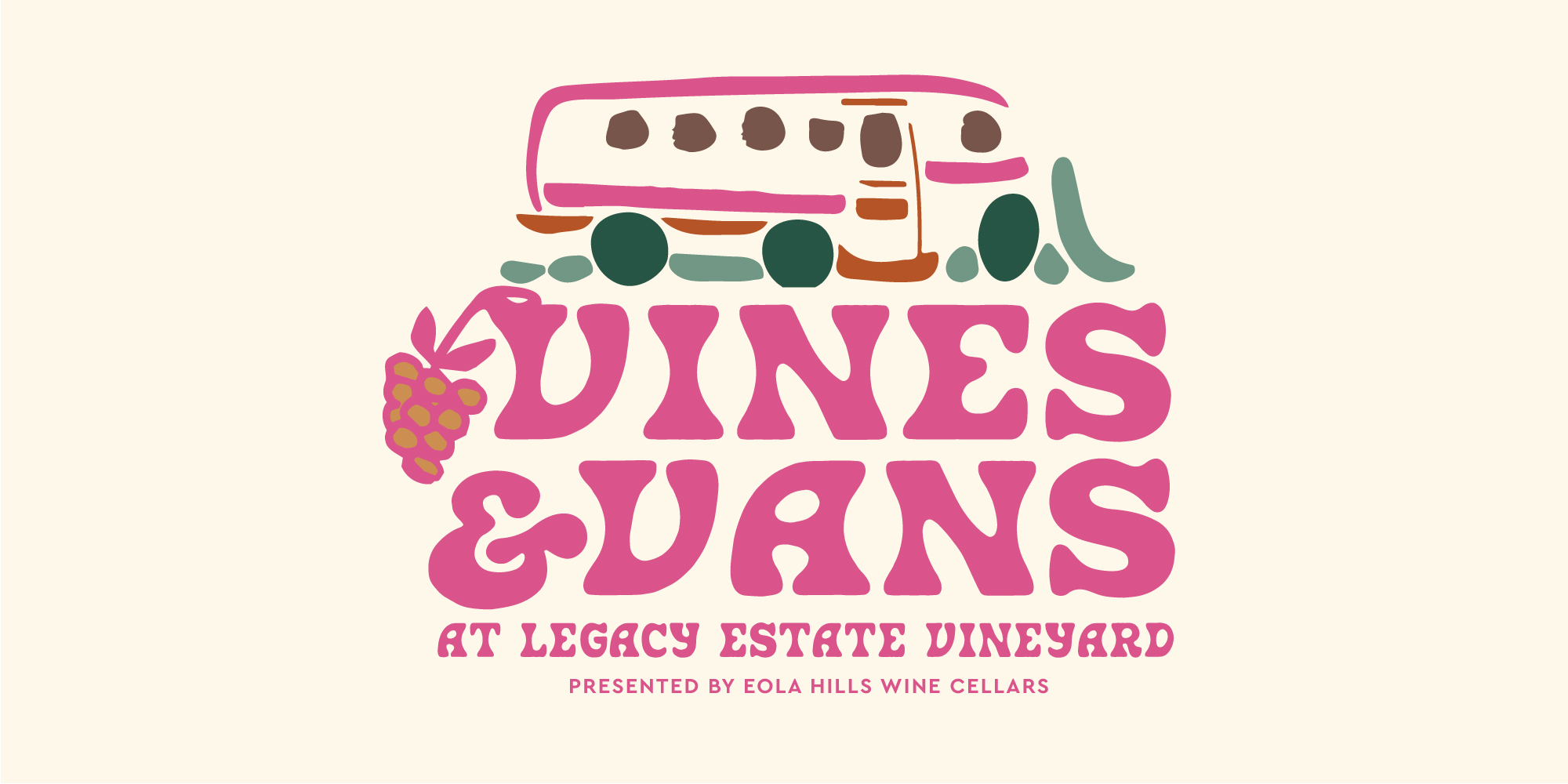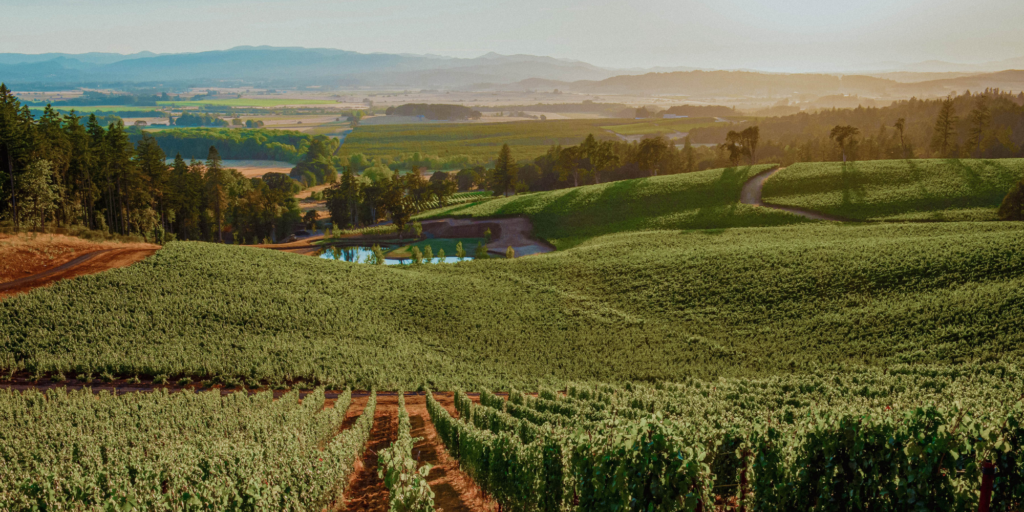 Drive up to the top of our Legacy Estate Vineyard where you can camp alongside fellow vanlife lovers on our hillside terraces. Our team will greet you with a stem of sparkling while you kick-back and take in the scenery as chefs prep a seven-course family-style dinner from a pop-up outdoor kitchen using ingredients sourced from local farms.
Take a seat at our expansive farmhouse table overlooking our entire estate as courses are served leisurely during the golden hours. As dinner winds down, enjoy more time connecting with new friends or head back to your campsite and savor the rest of this stunning night in wine country.
The Date: Stay Tuned For 2024!
THE FULL MENU (2023):
(Welcome)
Hors D'Oeuvres – Artisanal cheese and charcuterie platter with dijon, house made pickles, fruit chutney, seasonal fruit, assorted local breads and olives.
(Dinner)
Dungeness Crab Bruschetta – micro arugula, fennel, espelette aioli baguette, peruvian sweet peppers.
Baby Assorted Greens Salad – frisee, arugula, butter lettuce, figs, hearts of palm, honey gastrique.
Heirloom Tomato Salad – basil, Maryhill peaches, campfire salt, red onion, whipped chevre, fig vinegar.
Grilled Natural Bavette – chimi-churri, roasted garlic, smoked paprika, cipollini.
Fingerling Potatoes – sweet cream, butter, hazelnuts, rosemary.
*Vegetarian Entree – Fall Risotto
(Dessert)
S'more Pot de Crème – graham cracker, dark chocolate, marshmallow, chunk salt.
In the morning, make your way down to our Legacy Estate Tasting Room to check out (at 11AM), pick up any purchased wines, and enjoy a continental breakfast with coffee or tea (mimosas available for purchase) before heading off on your next adventure.
Reservations are $300 Per Person. Space is Limited!
Due to our landscape and terrain, this event is restricted to only Class B Campervans. Questions? Contact events@eolahillswinery.com.