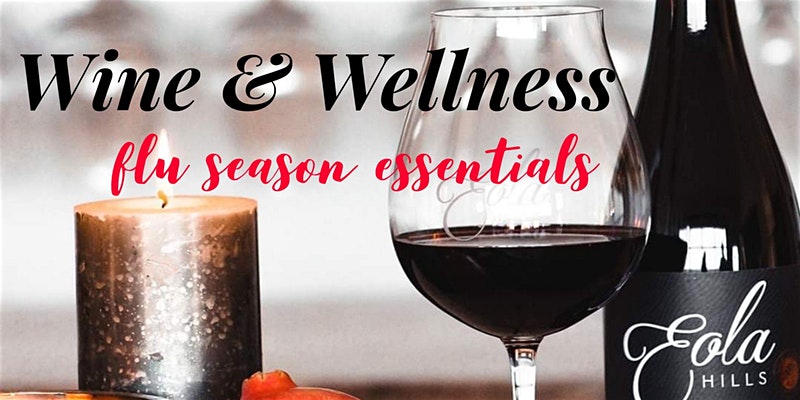 Flu season is approaching – are you ready?
Join us for a glass of wine and a DIY day making Young Living Essential Oil infused products that can help you get through that dreaded season. Jodie will teach you all about the immune boosting properties of Essential Oils as well as safe alternatives to over-the-counter medications.
Ticket cost includes a complimentary glass of wine and supplies for 4 different projects that will leave you equipped to kick that crud to the curb!
Want to learn more about Essential Oils? Visit my website here.
Tickets can be purchased here.
$25 each; included one glass of Eola Hills wine and supplies for 4 projects.