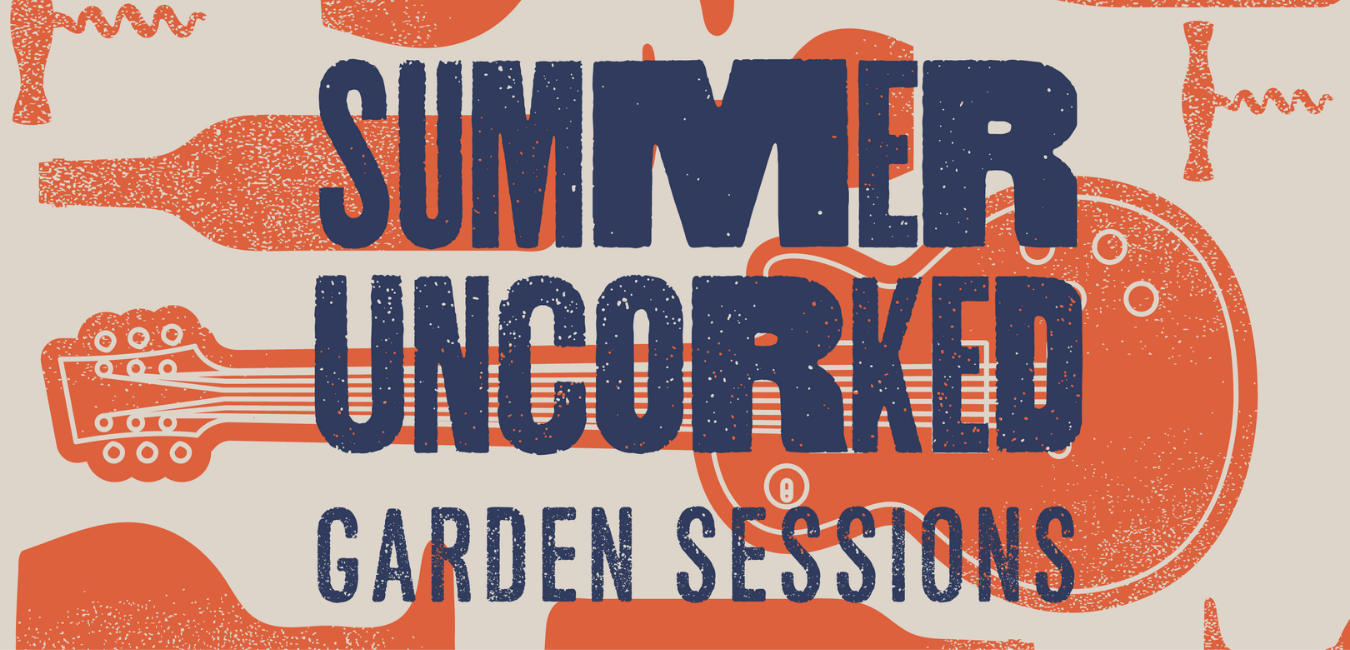 Summer Uncorked Garden Sessions | Pendleton Highway
Summer Uncorked, the Willamette Valley's premier concert series, has been reimagined for today's social-distancing times. We are excited to bring back LIVE MUSIC and the artists we love for a little Friday night fun at our heritage
Eola Hills Wine Cellars
. Our backyard bar is the perfect spot for
Summer Uncorked Garden Sessions
, every Friday in July and August from 6:30 – 8:30 pm. Pick up a delicious local meal from our food truck partner of the week, grab a chair (or bring your own) and enjoy the sweet sounds of summer and some semblance of normality in these strange times.
Tickets and availability are limited. Please purchase in advance!
Pendleton Highway
comes to Eola Hills for the first time and for our final Summer Uncorked Garden Sessions event! Pendleton Highway is country dance band providing music in the style of Little Big Town, The Band Perry, Josh Turner, Miranda Lambert, and many others. Seating and spacing is limited so grab your tickets
here
!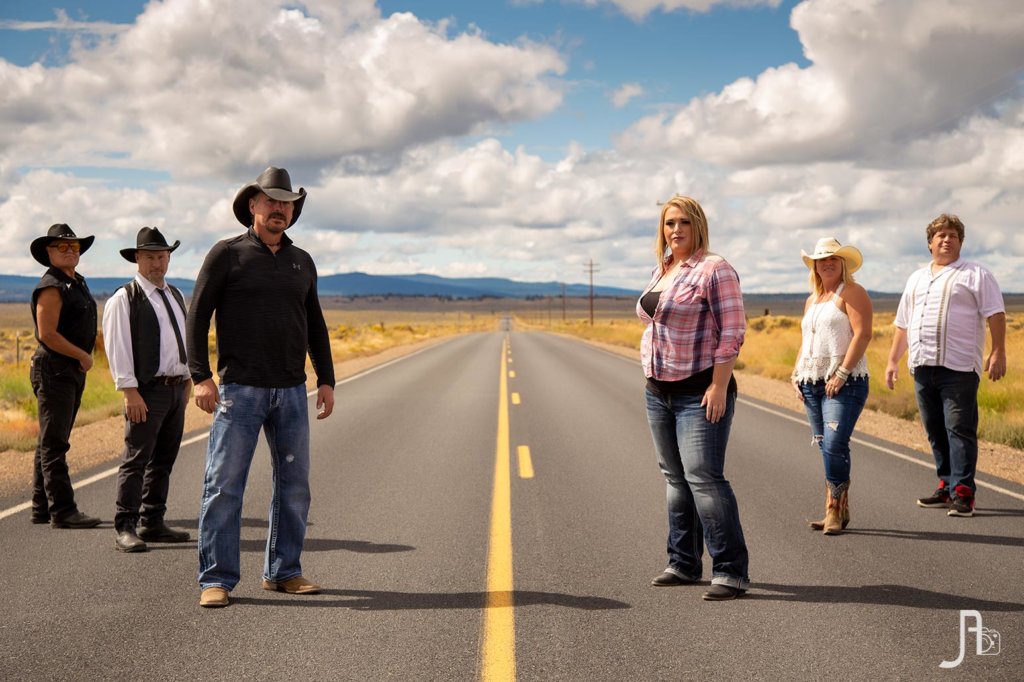 In 2018, Pendleton Highway, formally known as the Jimmy Bobby band, was born. When a band member from Jimmy Bobby decided to leave the band , Jimmy sought out the one person that vocally was sure to amaze those that would hear her, Becca. "The first time I heard Becca sing she brought tears to my eyes" describes Jimmy.
The magic doesn't end there. With Becca's incredible vocal range to Jimmy's high energy antics on stage, Pendleton Highway can only be experienced. It is obvious the two are not strangers to entertainment as with the rest of the band. The bands philosophy is "Everything Leads to the Stage". "We want everyone that comes to our shows to walk away with a moment, something that WOW's them!" said Jimmy. You will be entertained!
Rounding out the band with their sweet sounding 4 part harmonies and jaw dropping guitar solos are Rich Lee, Huck Berry, Kim Smith and Joe Ficek. Rich, originally from Kansas City, is the bassman who has been with the band from the start. Kim Smith is the foundation of Pendleton Highway's goose bump harmonies. Joe Ficek, the drummer, joined the band after leaving the Most Wanted band. Joe's country drumming style is a compliment to the original flavor of Pendleton Highway. Lastly Huck Berry, The bands lead guitar player brings an amazing quality with his picking, sound and versatility. Keep a close eye on Huck. He brings a stage presence all his own.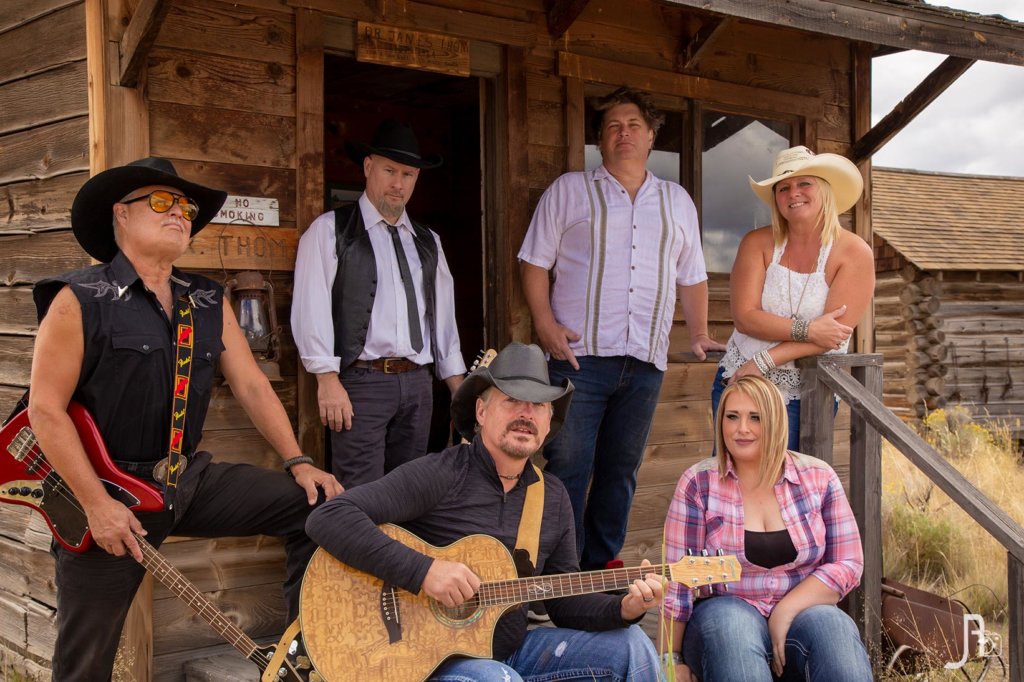 The Details:
Doors at 5:30 pm | Music 6:30 pm – 8:30 pm
Rotating Food trucks + Wine Bar
Eola Hills is committing to provide our guests with a safe venue to the best of our ability. Please follow all guidelines for attendance and arrival to help us create a safe place. To view our COVID19 safety measures and guidelines for safely visiting Eola Hills Wine Cellars, click here.
As always, Eola Hills Wine Cellars is family friendly. Kids are welcome, but please leave your furry friends at home for our summer concerts. Groups may not be larger than 6, and those who are unable to maintain proper social distancing will be given warning, and if necessary, asked to leave. Please be respectful of your neighbor and maintain proper social distancing. No outside food or drink allowed.
Summer Uncorked Garden Sessions | The Schedule:
Grab your tickets for other dates in this series
here: