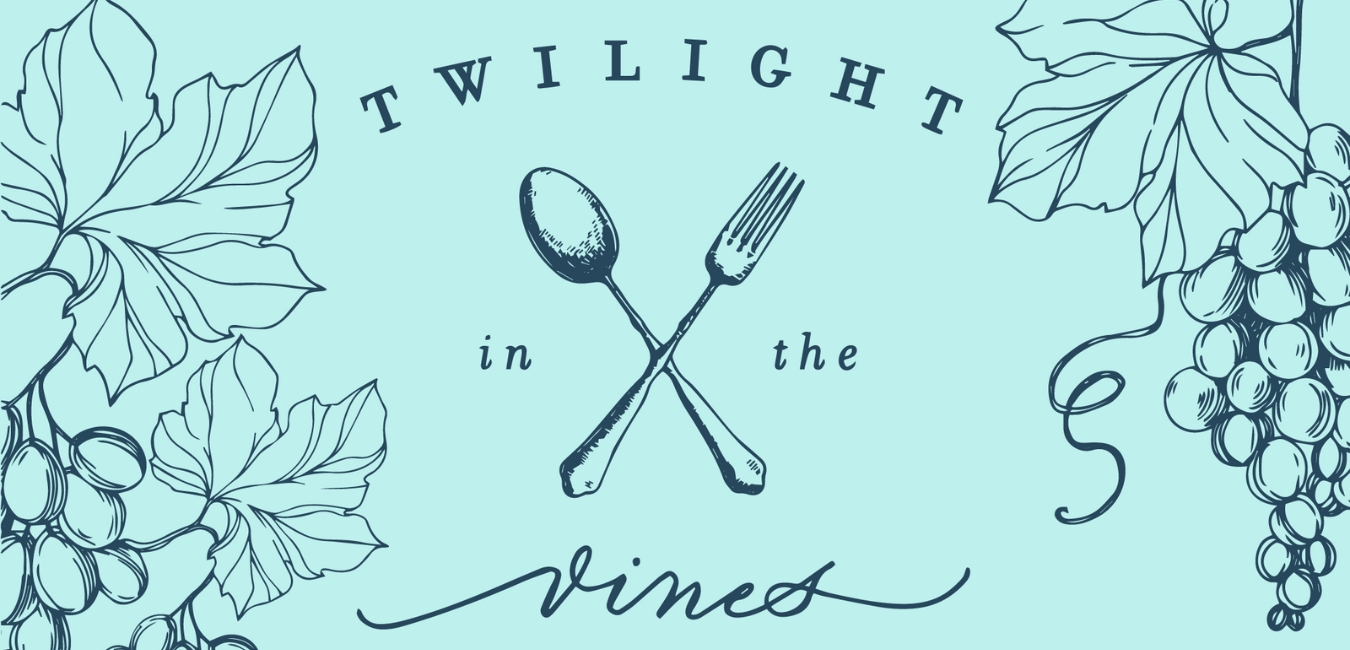 We love nothing more than sharing excellent wine and food with friends in a beautiful setting. Join Eola Hills at Legacy Estate Vineyard for a seated four-course, catered dinner while enjoying the sounds of live music. This elevated night in the Eola-Amity Hills is sure to be one of the sweetest summer nights in wine country!
Tickets: $95 per person ($80 for Wine Club Members & Eola Hills Shareholders).
Twilight In The Vines Tickets Include:
– Seated Experience At Our Farmhouse Tables Beside Legacy Lake
– Gourmet Catered 4-Course Dinner Paired With Eola Hills Wines
– Live Music
– Exclusive Wine Specials
Performing Artist: Orvil and Mike
Catering by Better Than Mama's (https://www.btmgourmet.com/)
The Four-Course Menu:
– Prosciutto Melon Skewers.
– Kale Goddess Salad.
– BBQ Pork Ribeye Steaks, Grilled Zucchini Spears, Edamame Corn Succotash and assorted dinner rolls.
– Strawberry Lemon Tres Leches Cake.