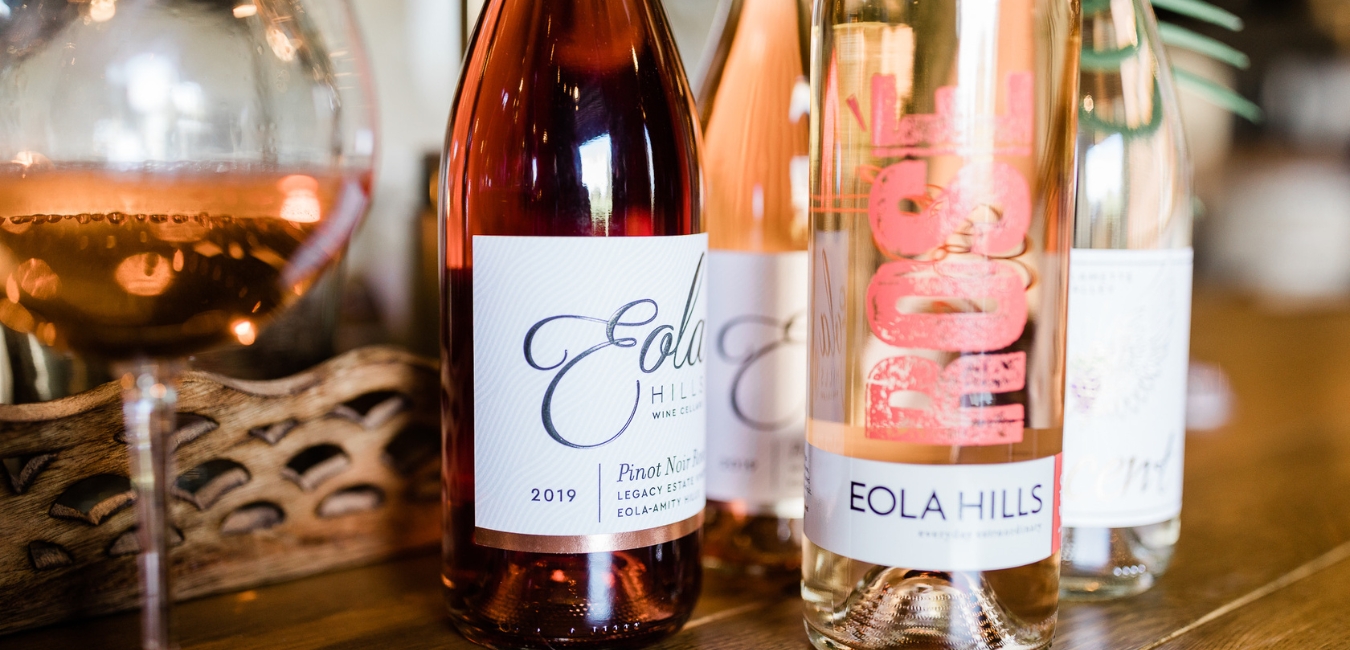 Wine Club Members are invited to join us for our Spring 2023 Pick-Up Party! This exclusive members-only event features live music, wine releases, and paired small bites. Reservations close on April 20, 2023.
*Please note this event is for wine club members only. Our winery will be closed to the general public. Those interested in wine tasting can head to our Legacy Estate Vineyard Tasting Room a few minutes away.
CLICK HERE TO RSVP to our Noon-2pm Time Slot
CLICK HERE TO RSVP to our 3pm-5pm Time Slot
*You must use the email address associated with your Wine Club Membership in order to view the reservation details and submit your RSVP through Tock (our reservation system). Brix Members are extended two total complimentary tickets. Cellar and Vintner Members enjoy up to four total complimentary tickets. Reservations close on Thursday, April 20, 2023.
DETAILS:
– Pick-up your 2023 Spring Allocation
– Live music – Dylan Santiago (Saturday) and Leah Hueser (Sunday)
– Wine tasting – new releases and club exclusive wines
– Barrel tasting with Winemaker Steve Anderson
– Chef curated small bites paired with tastings
– Extra 10% Off additional wine purchases (combines with your wine club discount)
– Join us for fun drawings and a chance to win a two-night stay at our Eola Hills Vineyard House for up to six people.