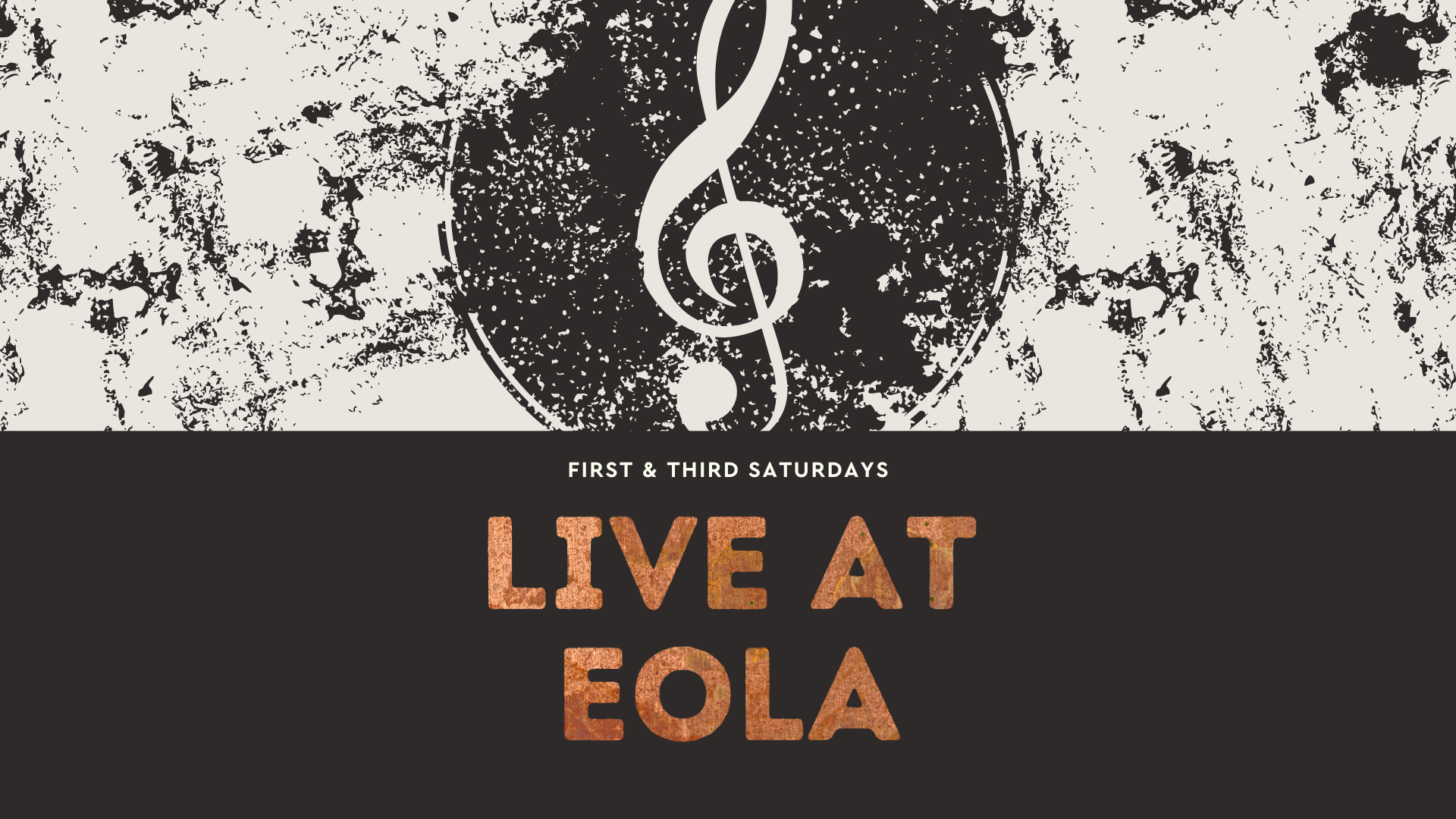 This week's live music is exclusive to Wine Club Members who will be gathering at Eola Hills for a winter wine club release and special event. Non-Club Members may visit our Legacy Estate Tasting Room for regular tastings – or join our Wine Club for access to this event and many others.
December 3rd | Dylan Santiago
Dylan is a baritone-ukulele playing singer and songwriter. He has powerful vocals and a unique playing style.
Listen:
Dylan Santiago Music – YouTube