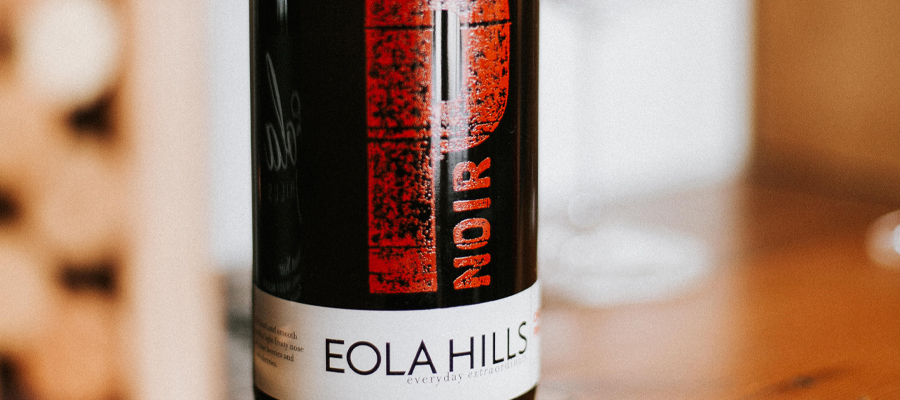 Due to the large group restrictions related to the Coronavirus pandemic, we are unable to throw our normal dynamite party, but we can still ensure you receive a sensational selection of new releases and fan favorites. We are inviting Club Members who normally pick up their shipments to RSVP for our Spring Wine Club Drive-Thru. Members can select a 30-minute window that gives allows our team to prepare your shipment with any pre-arranged changes or additions and have it ready for you to pick-up curbside at our heritage winery in Rickreall. For those who would prefer to have their wines shipped, we are offering 50% Off FedEx Ground.
Please submit your RSVP below by selecting a Day and Session and fill in your contact information. Only 1 RSVP necessary per vehicle.
*Maximum of 20 pick-ups per 30 minutes. Questions? Contact wineclub@eolahillswinery.com.